Leasing Opportunities
Based on the unique needs of the surrounding communities and the distinct characteristics of each property, Langley Properties' targets a complimentary mix of quality national, regional and local tenants for each establishment. Tenants include Joseph-Beth Booksellers, LensCrafters,  Logan's of Lexington, Palmers Fresh Grill, and Total Wine & More.
Our commitment doesn't end with the lease-signing. For existing tenants, Langley Properties'  focuses on providing desirable, clean, safe and well-maintained facilities to conduct business and attract customers. Langley Properties'  uses a proactive management approach to minimize tenant concerns, responding to requests or questions within 24 hours of a call or email.
Properties with Availabilities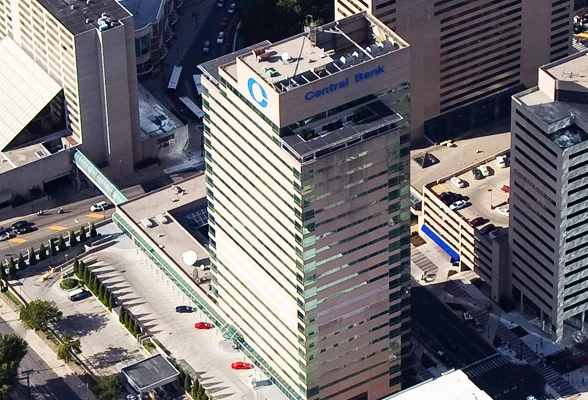 300 West Vine is one of two Class A high-rise office buildings that distinguish Lexington, Kentucky's skyline.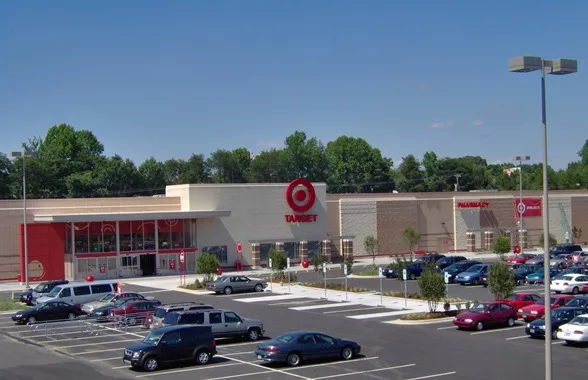 Developed in 2006, Southside Square is the centerpiece of a 700,000 square foot retail development served by three signalized intersections.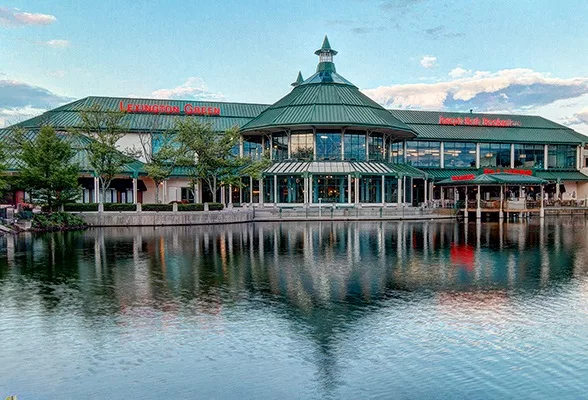 Lexington Green offers 168,000 square feet of retail space and is adjacent to 1.3-million square foot Fayette Mall. The Lexington Green development is also home to an Embassy Suites hotel and two office buildings.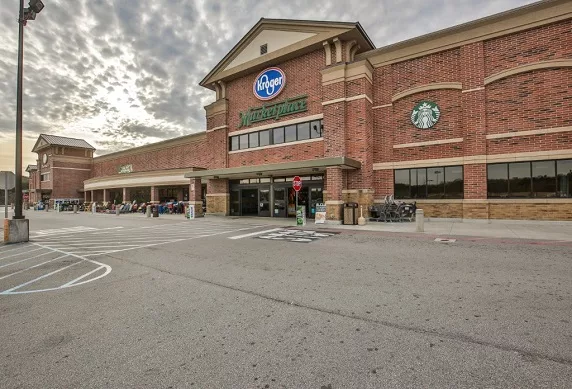 New Holland Market offers 144,380 square feet of retail space and is surrounded by complimentary outparcels-McDonald's, Chick-Fil-A, AutoZone and QT which add to the retail gravity of the area. The asset also has five points of ingress/egress and is excellently positioned with frontage along HWY 129 (28.500 VPD).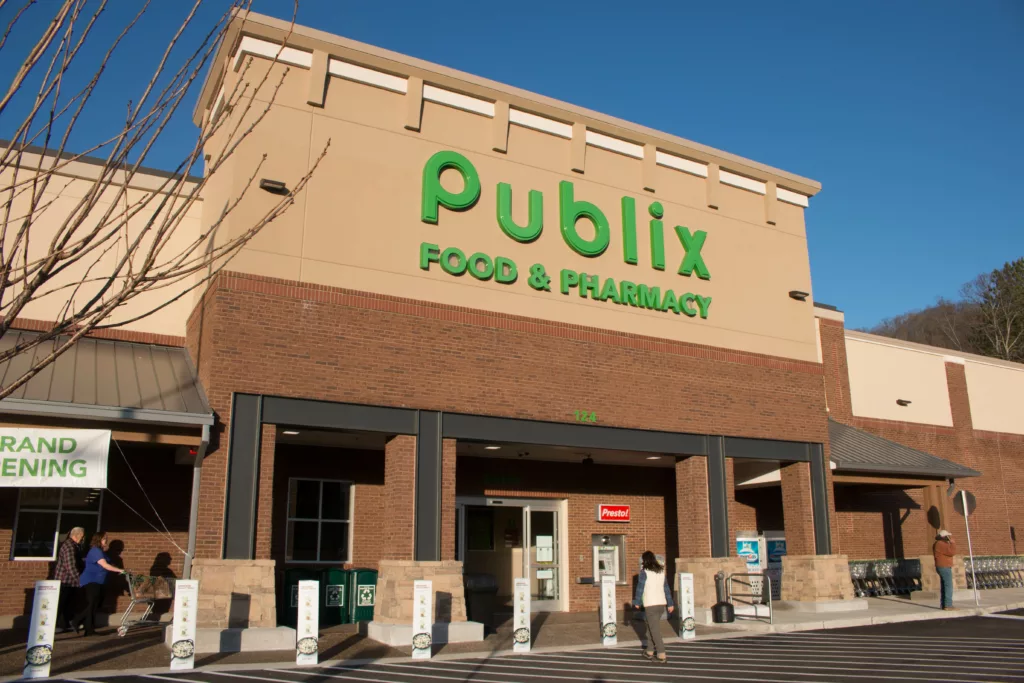 Waynesville Pavilion is a newly constructed Publix-anchored shopping center in Waynesville, NC. The asset is positioned along Russ Avenue (24,000 VPD) and is adjacently positioned to US -74 (38,000 VPD). Publix opened in the center in February of 2019. The center also features four shop tenants as well.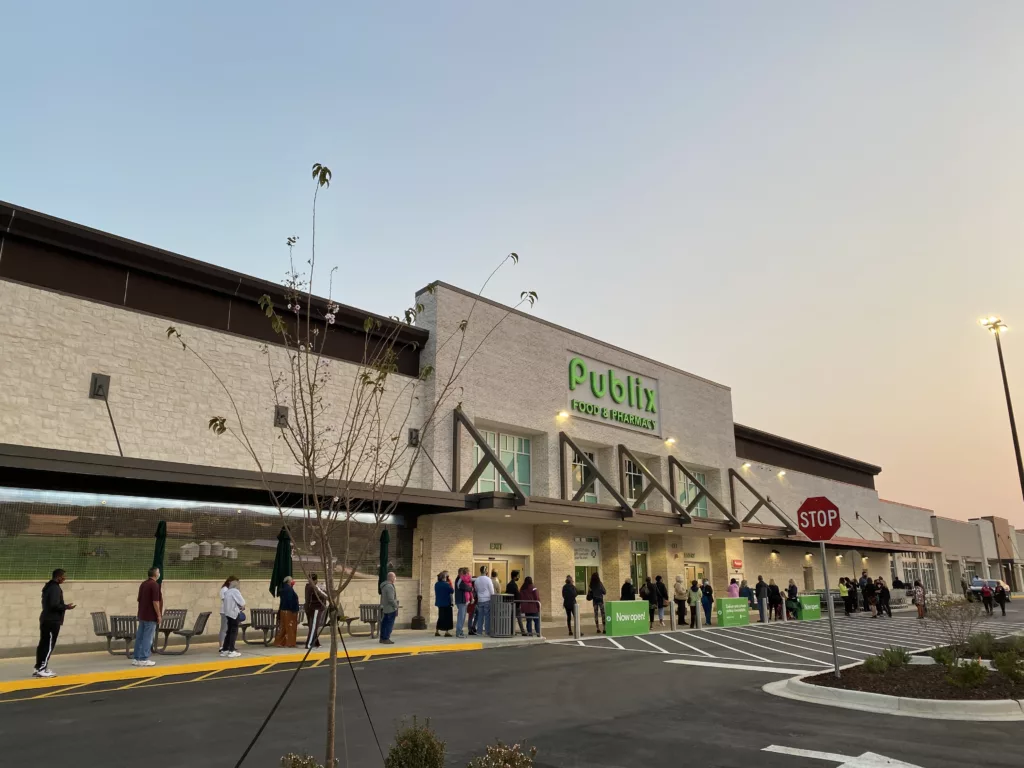 Langley Properties has aquired Clift Farm, a 550 acre mixed-use project in Madison, AL. Madison is the fastest growing city in the state. In 30 years, the population has grown from 4,000 to 42,000 with further growth potential. The growth of Madison has drawn the attention of more than 1,000 businesses now operating within its city limits. The expanding city is a destination for important work, relaxing lifestyle options and unlimited leisure. Close proximity to Research Park, Redstone Arsenal and Huntsville International Airport, Madison attracts big business.