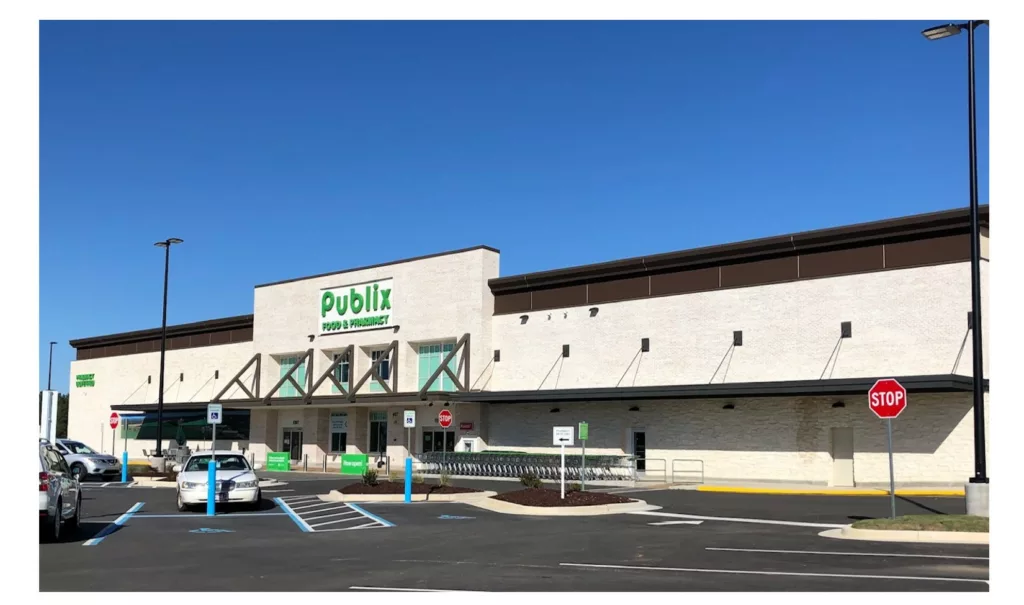 Clift Farm is a Publix anchored shopping center located in Madison, AL. The is a 550-acre mixed-use project in the fastest growing city in the state of Alabama. In 30 years, the population has grown from 4,000 to 42,000 with further growth potential. The growth of Madison has drawn the attention of more than 1,000 businesses now operating within its city limits. The expanding city is a destination for important work, relaxing lifestyle options and unlimited leisure. Close proximity to Research Park, Redstone Arsenal and Huntsville International Airport, Madison attracts big business.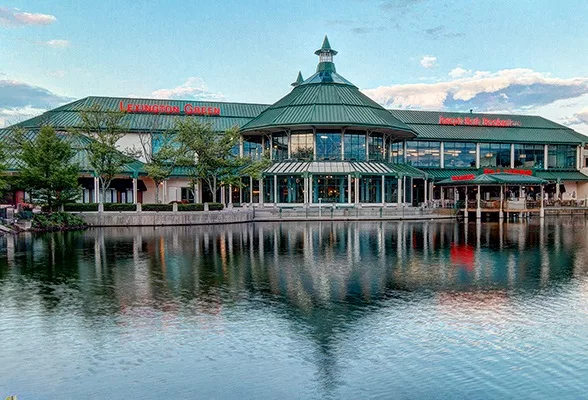 Lexington Green's signature cupolas and lakefront shopping provide an oasis in the midst of Lexington, Kentucky's busiest intersection. Adjacent to Target and Fayette Mall, Lexington Green is ideally located at the intersection of New Circle and Nicholasville Roads just north of the region's largest retail development.
Lexington Green is uniquely positioned as an upscale retail center. Tenants include Total Wine & More, Joseph-Beth Booksellers, LensCrafters, LOFT, Shelia Bayes Fine Jewelers and Palmers Fresh Grill.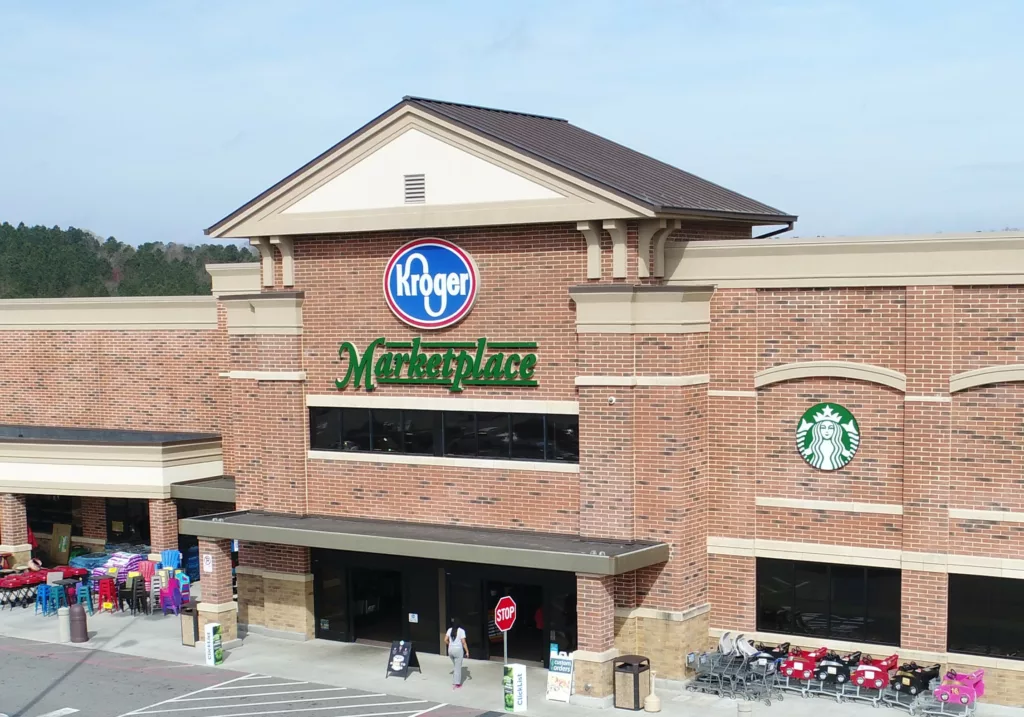 New Holland Market is a Kroger-anchored shopping center immediately outside of downtown Gainesville, GA, the county seat of Hall County. The Kroger Marketplace sets this center apart from other grocery-anchors with its differentiated and extensive offerings including health, beauty, home, and clothing departments — driving additional traffic to the site.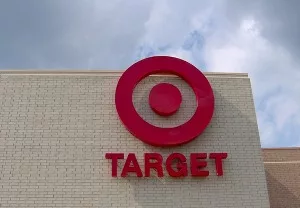 A Target-anchored center in the Winston-Salem bedroom community of Kernersville, Southside Square currently has a limited number of 1,200 square foot and larger retail units available.
Developed in 2006, Southside Square is the centerpiece of a 700,000 square foot retail development served by three signalized intersections.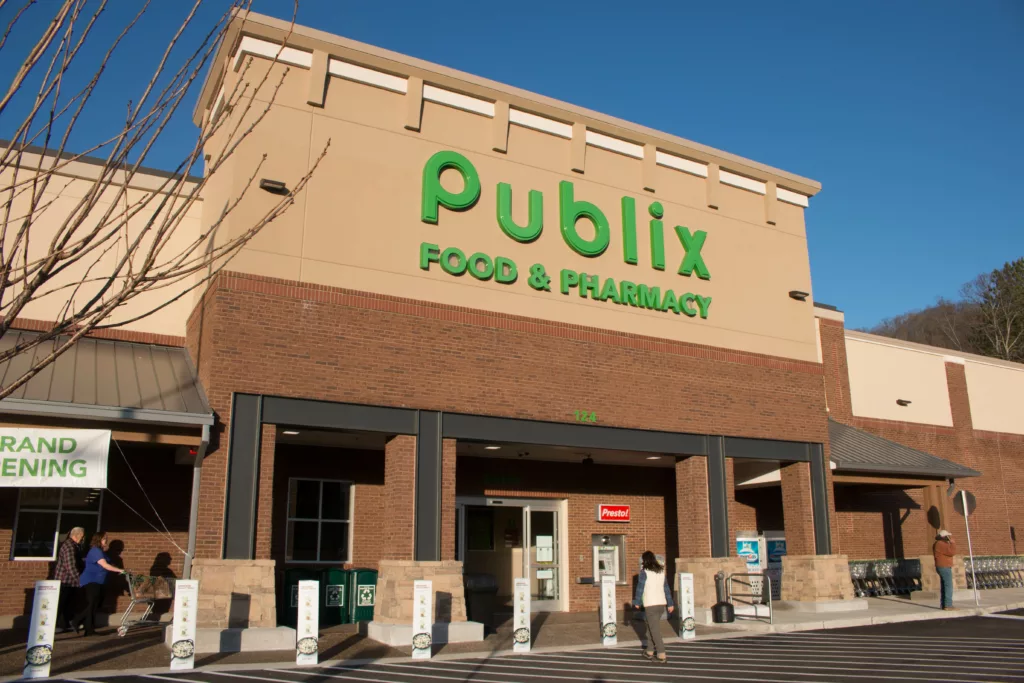 Waynesville Pavilion is a newly constructed Publix-anchored shopping center in Waynesville, NC. The asset is positioned along Russ Avenue (24,000 VPD) and is adjacently positioned to US -74 (38,000 VPD). Publix opened in the center in February of 2019. The center also features four shop tenants, which include Noire The Nail Bar, Pizza Hut, Sisters of Mercy Urgent Care, and MHC Hearing. the asset is in the thriving Asheville MSA in the North Carolina mountains and attracts many tourists and seasonal visitors.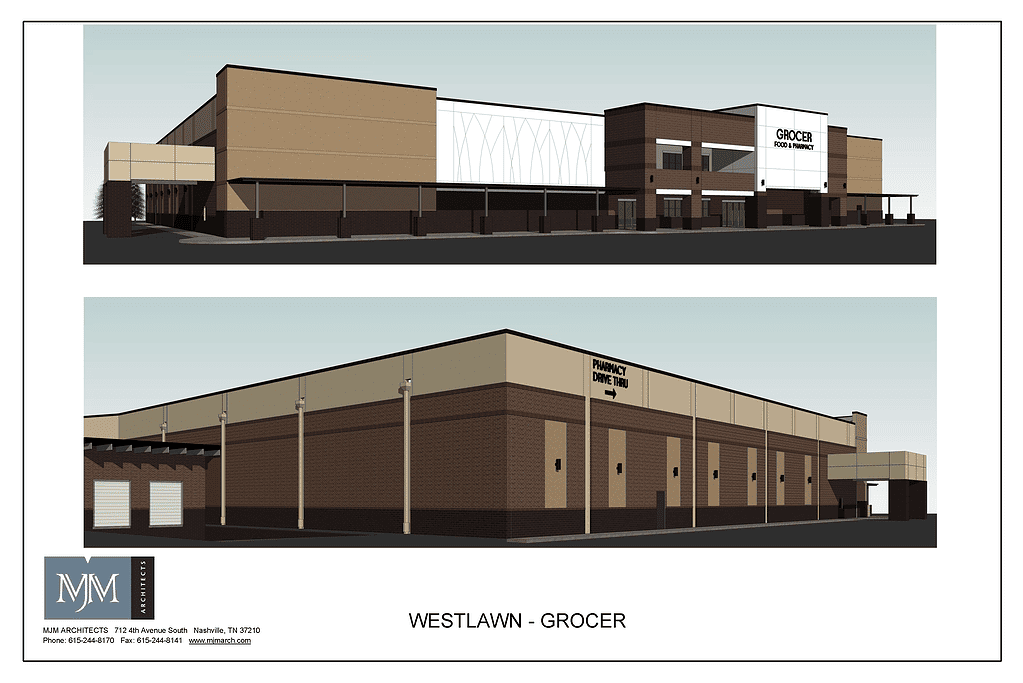 ite features 77,387 SF of Class A retail development located in the high-growth Blackman community in Murfreesboro (Nashville MSA).  It will be a Publix anchored center with 29,000 SF of shop space.  There is tremendous residential growth happening, comprising of over 12,000 units under construction.  Veterans Parkway is the major north-south thoroughfare in the trade area connecting Interstates 24, 840, 96, 99 and 231.